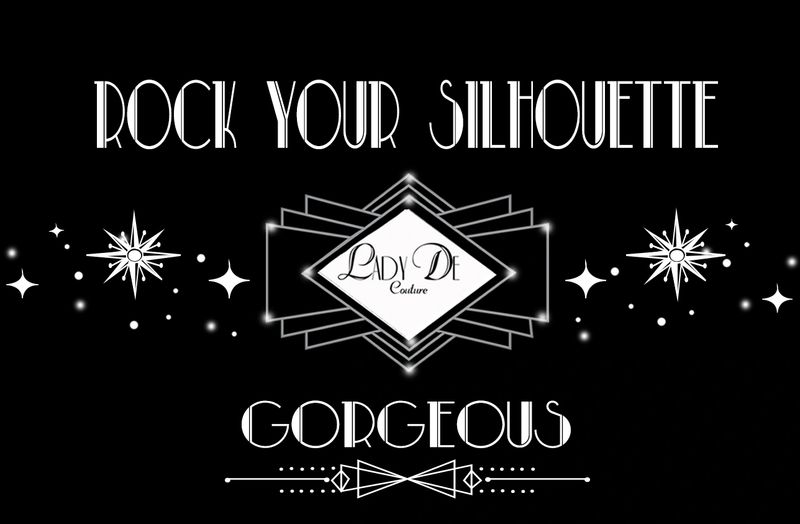 Hello Gorgeous...
Allow me to Introduce to you our company, Lady De Couture. 
I am Sheena De La Cruz, Designer and Founder here at Lady De Couture.
For the love and inspiration of Vintage Fashion, Lady De Couture was created. There once was a time were garments were made with such a passion, class & quality, with the same beliefs we pride ourselves on creating each design for that Ava Gardner,  Marilyn, or  Audrey in us. Our dedicated perfection in creating each design, as well as handpicking and/or customizing the finest quality in fabrics. Lady De Couture embraces all body types with couture to flatter your silhouette. We are currently designing in sizes XS- 4X.  
Here at Lady De Couture we pride ourselves on product quality, honesty, integrity, and unparalleled customer service. With this philosophy, we take excellent care of every customer and help in selecting that perfect piece