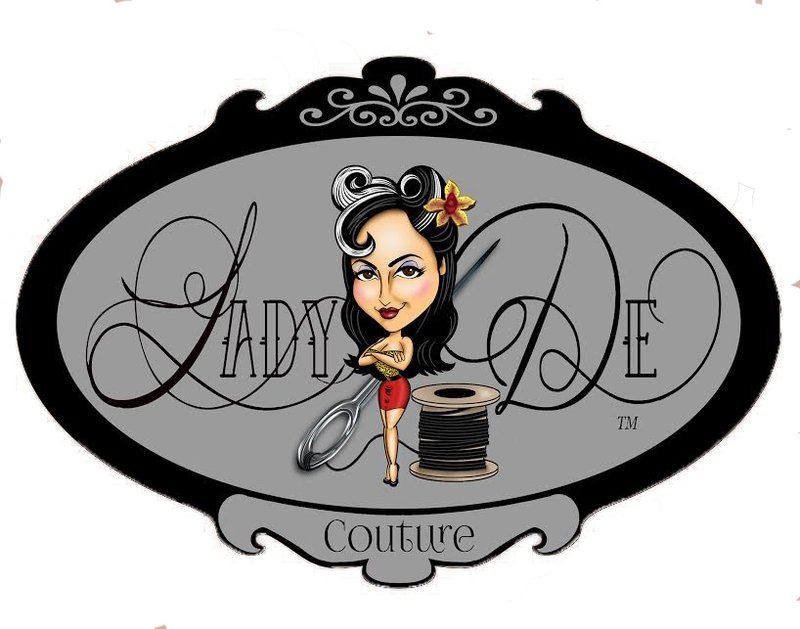 Events
7th Annual Throw Down Pinup Pageant 

Date: Auget 25th 2019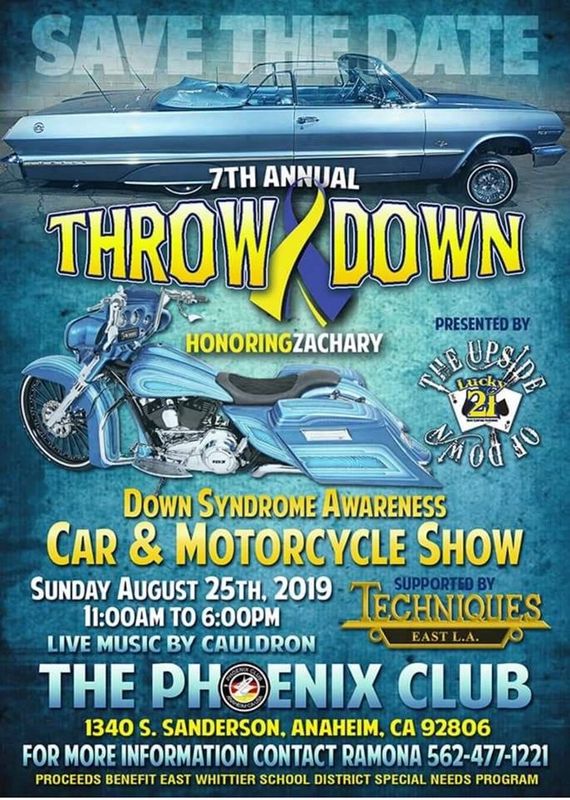 The Annual Throw Down Event is a non profit event. 
Mission is to bring/ increase awareness, understanding, and acceptance of children with Special needs and be resource of support, 
information and education for families and individuals. 
 Lady De Couture is beyond honored and excited  to work with 
The Annual Throw Down Event.
Miss Throw Down Pinup
Do you want to take over the Stage with us, and be Miss Throw Down Pinup. We are looking for  pinups who is positive, kind and compassionate. We focuses on inner beauty and encourage entries of all shapes and sizes.
To Enter
~Now taking Registration until June 30th 2019.
Please Submit the Fallowing to ladyde@ladydecouture.com 
In subject box please title Miss Throw Down Pinup
  * 2 Photos of your choice (1st a full body, 2end a headshot)
  * Contact Name 
  * Stage Name
  * Email
  * Age
  * Short Bio of yourself, hobbies, interest, ect. 
After submissions close, on June 30th we will choose the 15 finalists.
Finalists will be announced viva Social Media and sent an email. Make sure to Fallow @Ladydecouture
Schedule
• June 1o, 2019  online open submissions
• June 30, 2019 online submissions closed 
• July 14, 2019 Top 15winners announced viva Social Media 
• August 25, 2019 the 15 chosen contestants will take over the 7th Annual Throw Down stage 
Rules:
All Contestants must be 18 years of age to enter.
Entries must be received no later than June 30, 2019 
The Throw Down event is a family/ friendly  event and traditional pinup pageant, that said no flashing, nudity and or  lingerie, only expectable attire. There is no tolerance for negative comments, making fun of other contestants, excessive drinking, or visible drug use of any kind. ( we will email dress code/ theme to the finalists) 
By entering Applicants agree to allow there photos and links to be use for promotional purposes Also agree to promote themselves and the event. 
By Summiting you  agree to join Lady De Coutures email list.  
A full list of contest rules will be sent directly to the finalists after they are chosen and announced.
All finalists will receive a gift bag courtesy of Lady De Couture & Miss Valerie Valentine.
Email will be sent to all finalist with info, guidelines, rules ect.
Judges
Lady De Couture is proud to announce our guest judges for the 2019 Pin Up Contest at the 6th Annual Throw Down  Car Show!
~Announcement of Judges Coming Soon
Hosted By
Lady De Couture is proud to announce that our 2019 Pinup Pageant at the 7th Annual Throw Down  Car Show will be hosted by the Gorgeous  Miss. Valerie Valentine. Please come out to The Phoenix Club 1340 S. Sanderson, Anaheim CA. Aug. 25th as she takes over the stage with our 12 lovely finalists. 
Contestants
~Announcement of Contestants Coming Soon
Prizes
~ List of prizes Coming Soon!
Sponsors
~Announcement of Sponsors Coming Soon
Interested in sponsoring the pageant?  
Please contact us at ladyde@ladydecouture
For more Info On the Event Visit
Proceeds from The Annual Throw Down Event are sent to East Whittier School District Special-Needs Program to help them continue helping Families With That Special Extra Chromosome.